6118 Vinyl Placemats
02187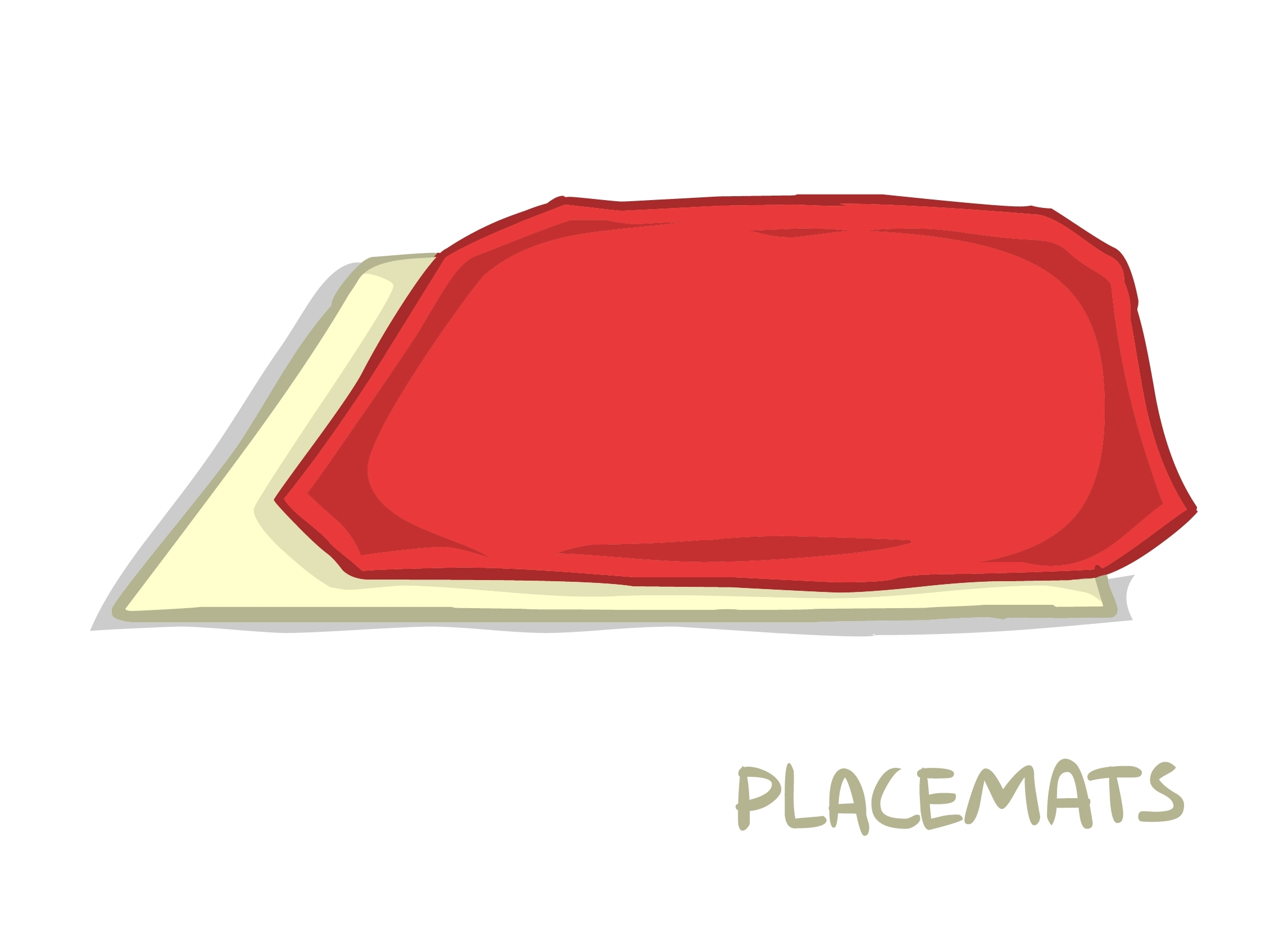 6118 Series - 7 Colors 13 Mil
6118 Vinyl - Urban Chic
Post-modern geometry is transformed by watercolor tones in a pattern well-suited to myriad venues.
Minimum order is 72 placemats per color/order. $12.90 per Placemat.
Since we manufacture our own vinyls, we can quickly and easily make double sided placemats. Why settle for one look, when you can easily change your decor from season to season or even for special events. Reversible placemats are 16.5" by 11.5" with mitered corners. Both sides are the same color and pattern.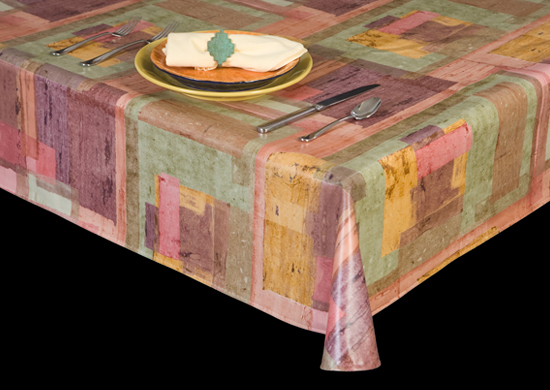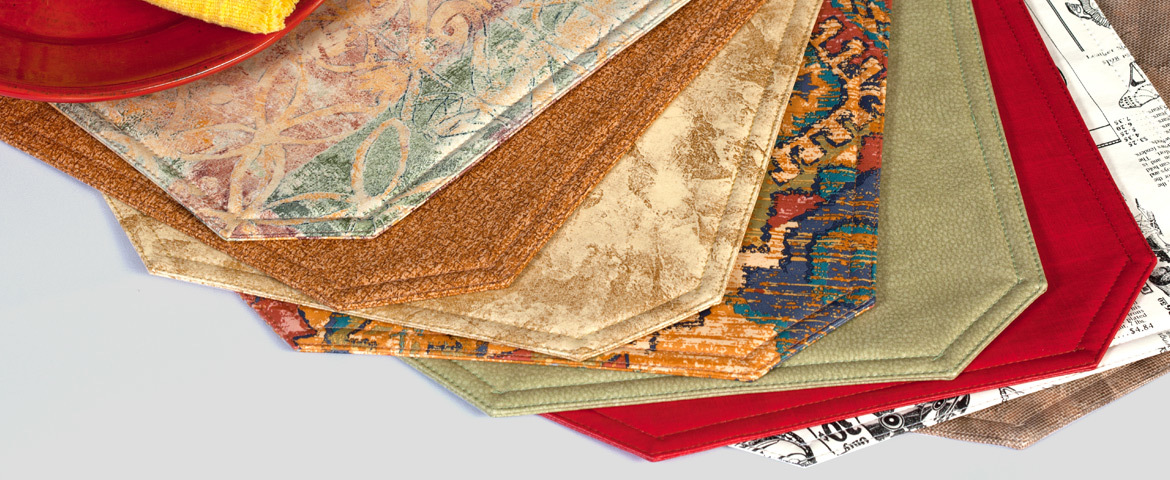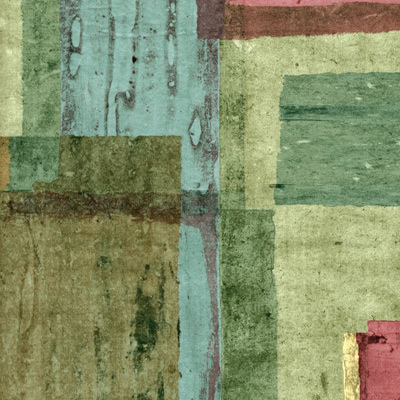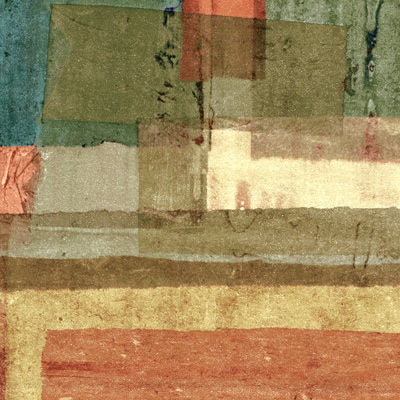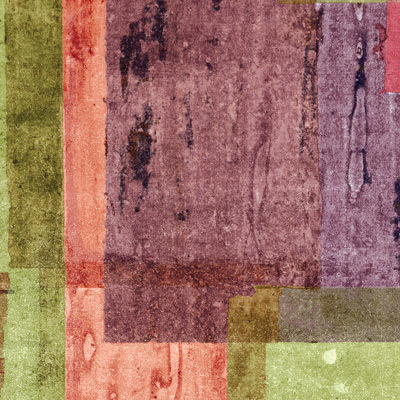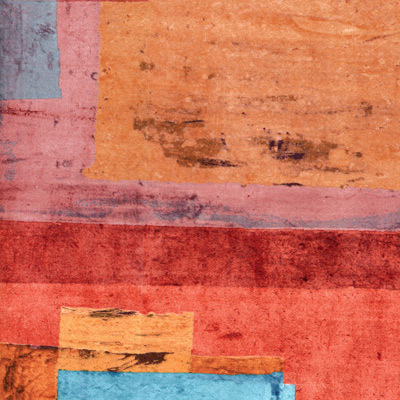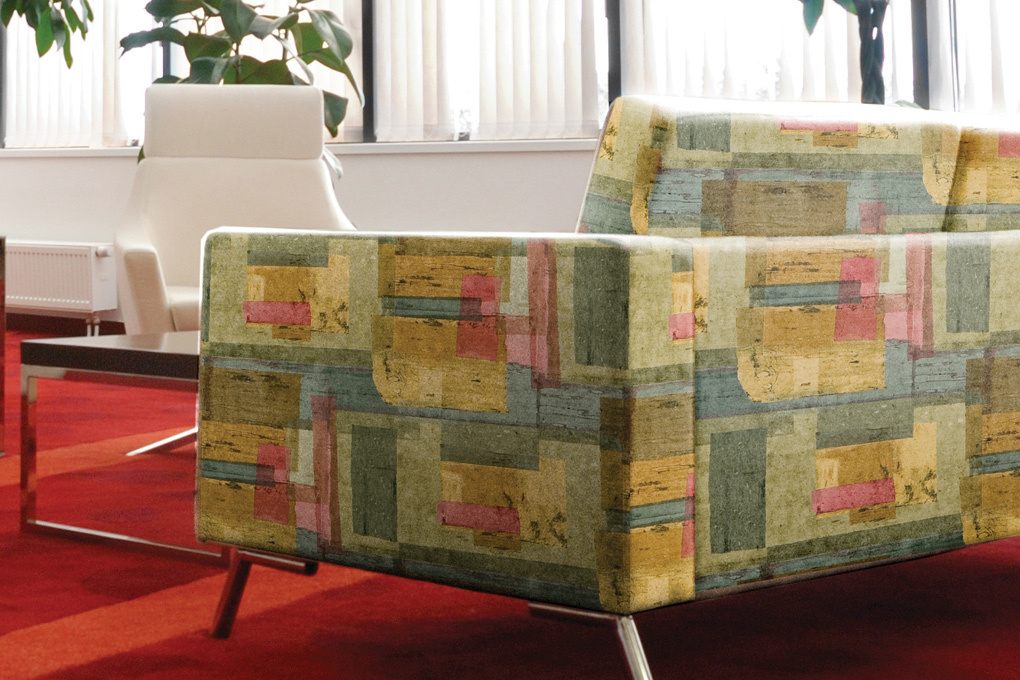 This site is best viewed with Internet Explorer 9 or higher, Google Chrome or Mozilla Firefox. If you are using Windows XP with an outdated Internet Explorer browser, feel free to download and install Chrome or Firefox from the links above so that you are able to check out.