9801 Vinyl Swatch
01393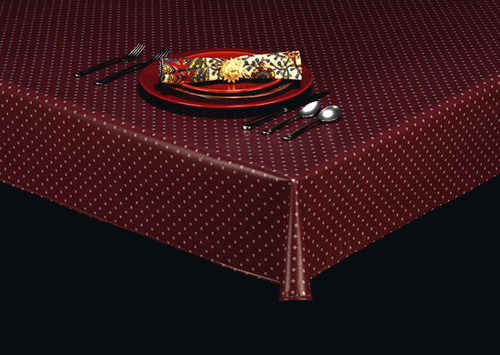 9801 Series - 5 Colors 10 Mil
9801 Vinyl - Perfect Blend
Tiny starburst designs repeat on a textured background make this fabric easy on the eyes.
Our Vinyl Tablecloths are much more superior to those you would find in the department stores. They are made of a heavy gauge film laminated to a thick polyester backing material.
The 6100 series is 30% thicker than the 10 gauge 9800 series, plus it can also be used as an upholstery material. Available in five colors. Swatches are 8" by 10".
Tablecloths wider than 52" will be seamed.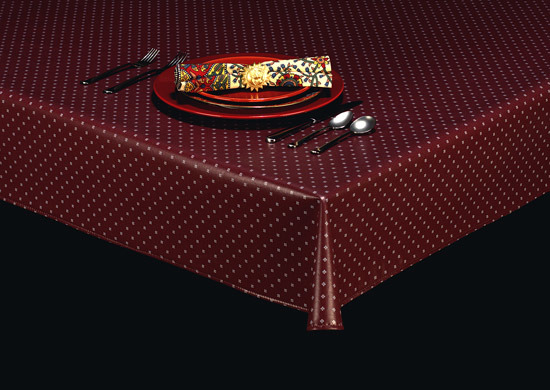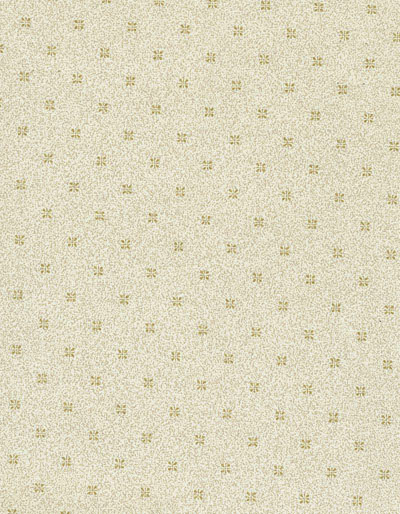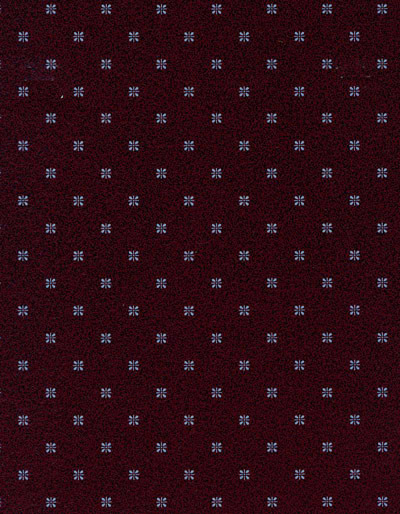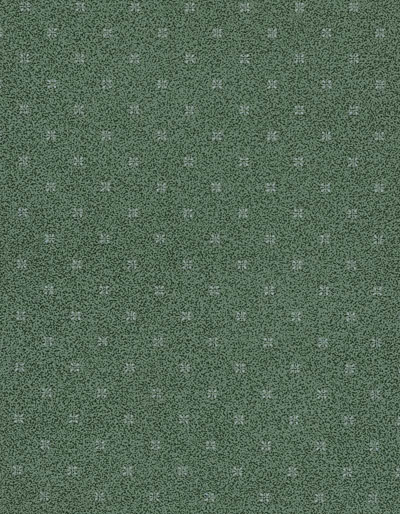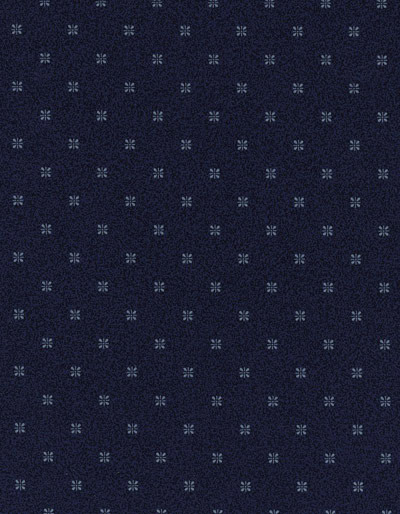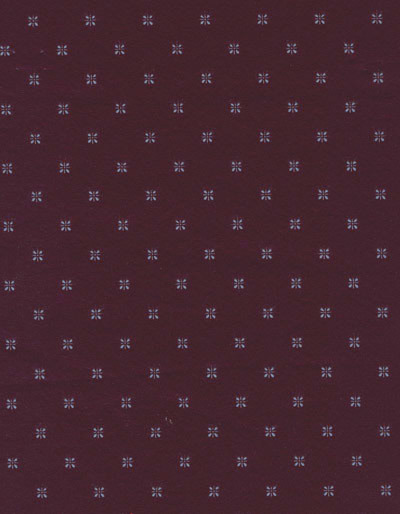 This site is best viewed with Internet Explorer 9 or higher, Google Chrome or Mozilla Firefox. If you are using Windows XP with an outdated Internet Explorer browser, feel free to download and install Chrome or Firefox from the links above so that you are able to check out.