Awning Custom Print Fabric By The Yard
02528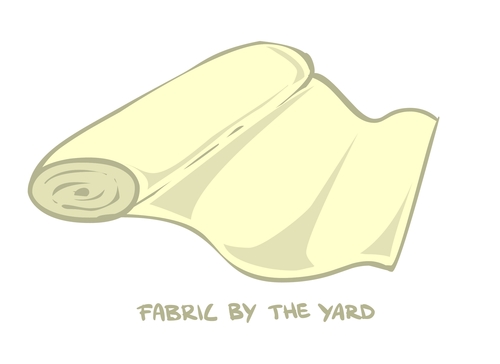 Awning Custom Print
Awning Custom Print
100% Polyester-60" wide

Available in 6 colors.

All of our Custom patterns are printed to order. We are able to alter colors if you require something different. The prices posted is for woven polyester. We can also print on the higher quality Cott'n-eze Spun polyester, and Panama Faux Linen. You will have to contact us for pricing.

Fabric is sold by the full yard only.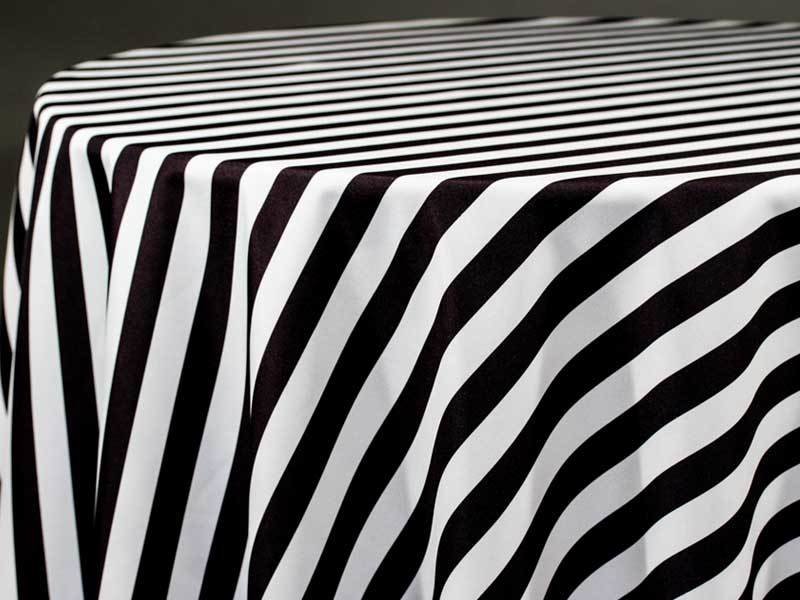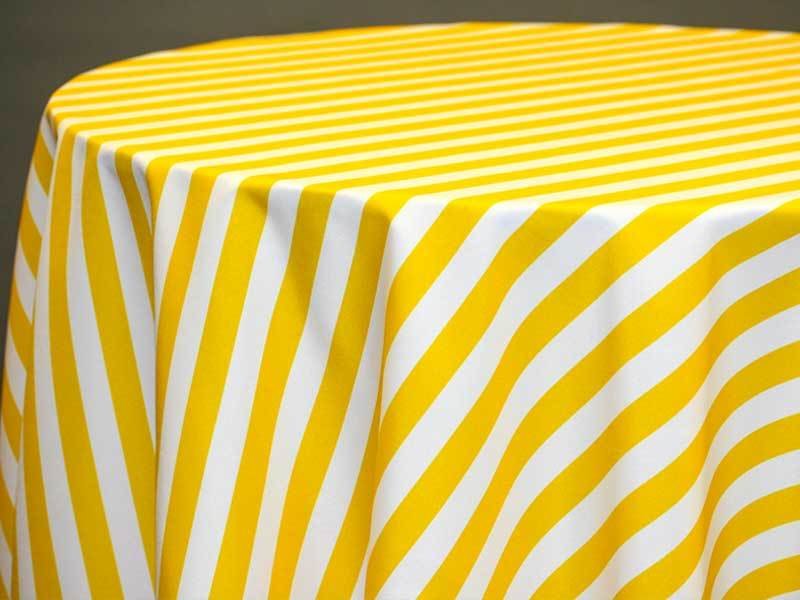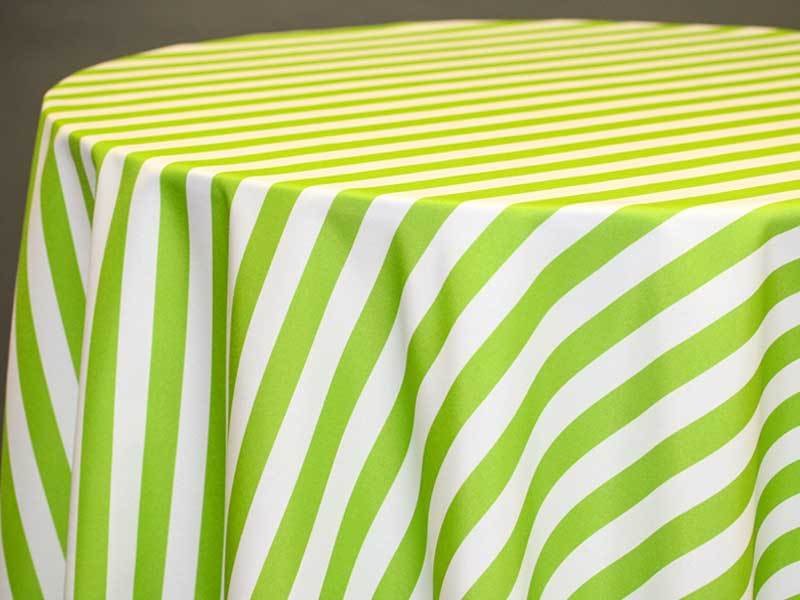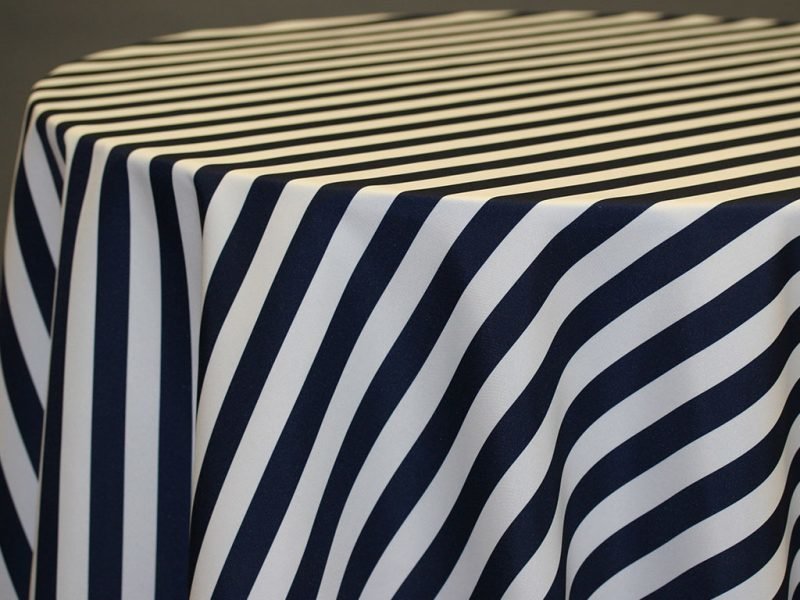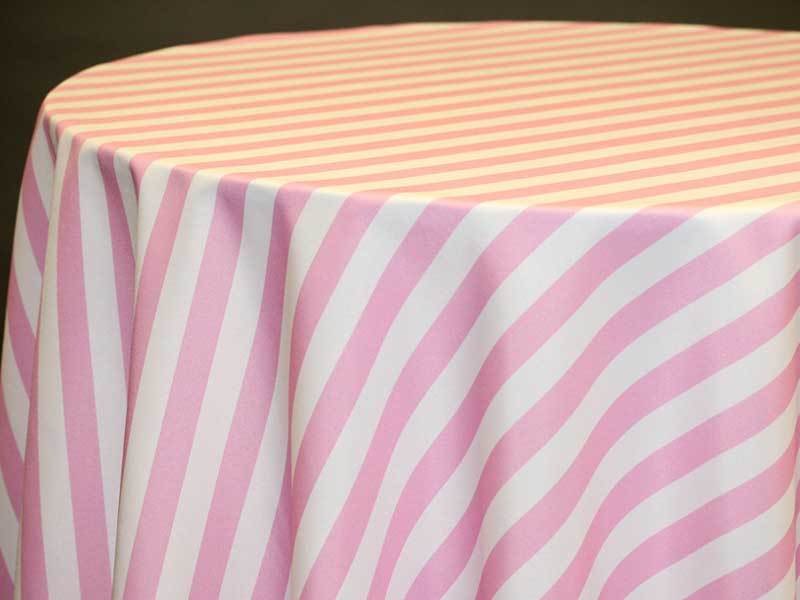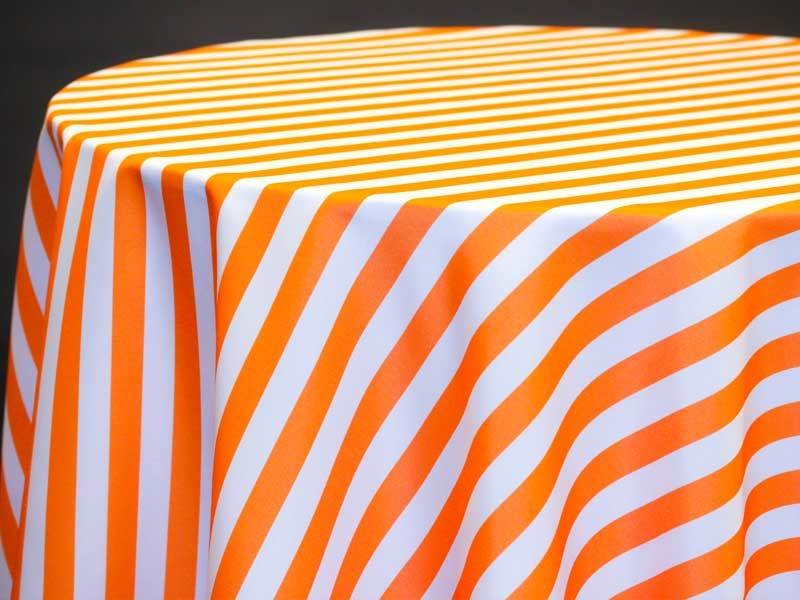 This site is best viewed with Internet Explorer 9 or higher, Google Chrome or Mozilla Firefox. If you are using Windows XP with an outdated Internet Explorer browser, feel free to download and install Chrome or Firefox from the links above so that you are able to check out.