Custom Tablecloths
This site is your one stop shop for all of your custom tablecloths. With all of our cloth fabrics and vinyls, we can create Custom Tablecloths, Table Runners, and other specialty tablecloths for any occasion, or to fit that odd-shaped table you may have. We cater to individuals, as well as restaurants, hotels, healthcare, and government agencies.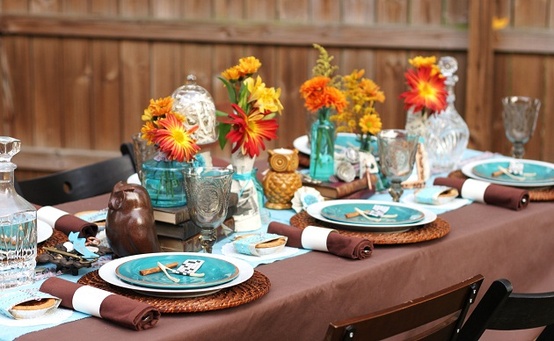 Custom Tablecloths, Table runners, and fabric tablecloth sizes.
With 44 standard sizes in a multitude of fabrics and colors you're sure to find the right size to fit your needs. However, with our "choosing your size" page, we make it easy for you to determine what size Vinyl tablecloths, Table Linens, Table runners, or fabric tablecloth you need. Custom  Tablecloths can easily be ordered by phone. If you need help with Custom Tablecloths, or quote, feel free to email or call us. We have great customer service and will be more than happy to help you.
Why use Custom Tablecloths?
We here at Custom Vinyl Tablecloths take pride in our work. As a family owned business, we have been creating Custom Table Linens since 2001. Each project we complete is made to order from the finest fabric and inspected for quality before we ship right to your front door. Try us out for your next occasion, and make your furniture or project stand out with  Custom Tablecloths, or Table Runners, made especially for you.
Be Sure to check out our other great websites!
This site is best viewed with Internet Explorer 9 or higher, Google Chrome or Mozilla Firefox. If you are using Windows XP with an outdated Internet Explorer browser, feel free to download and install Chrome or Firefox from the links above so that you are able to check out .