T

ables deserve a great tablecloth.

What would we do without them?? They offer us so much. We place them in a way so that we can gather and spend time with family and friends, enjoying great food and conversation. They provide a needed landing spot for miscellaneous papers, mail, boxes, coats…you name it. The perfect place at which the kids can do homework or you can work on a jigsaw puzzle, and they are also one of the best pieces of furniture in your home when it comes to making an awesome fort! Just throw a big blanket offer it and hang the "No adults (or kids!) allowed!" sign. You are ready for business.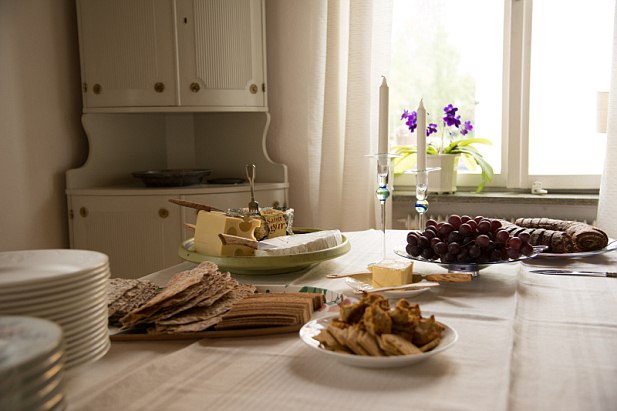 However, don't these trusty tables deserve so much more than just a blanket or a covering of books
 

About our Tablecloths
By purchasing from our custom tablecloth store, vinyl and cloth tablecloths can bring new life to any drab table. The  tablecloths that we sell  in our vinyl tablecloth store are heavy duty commercial grade that will last for years. Our 10 Mil 9800 series vinyl tablecloths and  13 Mil 6100 series Vinyl Tablecloths are much heavier than the vinyl tablecloths you buy at the department stores, and they all have a poly felt type backing to them. They will provide years of service to you and your table.  Vinyl tablecloths are very easy to care for. You can just wipe them clean with a damp rag. We now offer a 6 Mil 7100 Series economy grade vinyl with a cloth backing in any size and no minimums.
Our designer cloth tablecloths are the staple in most houses restaurants, and hotels. The softness of the fabric