Faux Burlap By The Yard
02049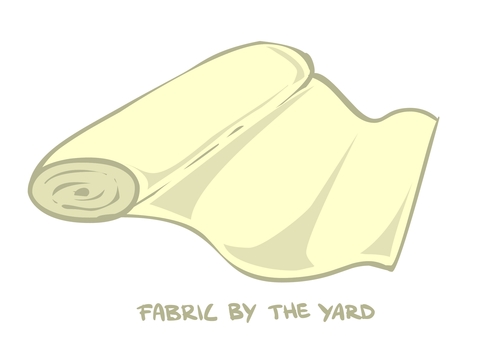 Faux Burlap 60"
Faux Burlap
This coarse woven polyester fabric is breathable and durable for when you want the burlap look without the roughness and smell of real burlap. It's also much easier to maintain. Perfect for a casual Country & Western setting.

60" Wide and only sold by the yard.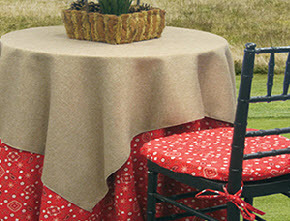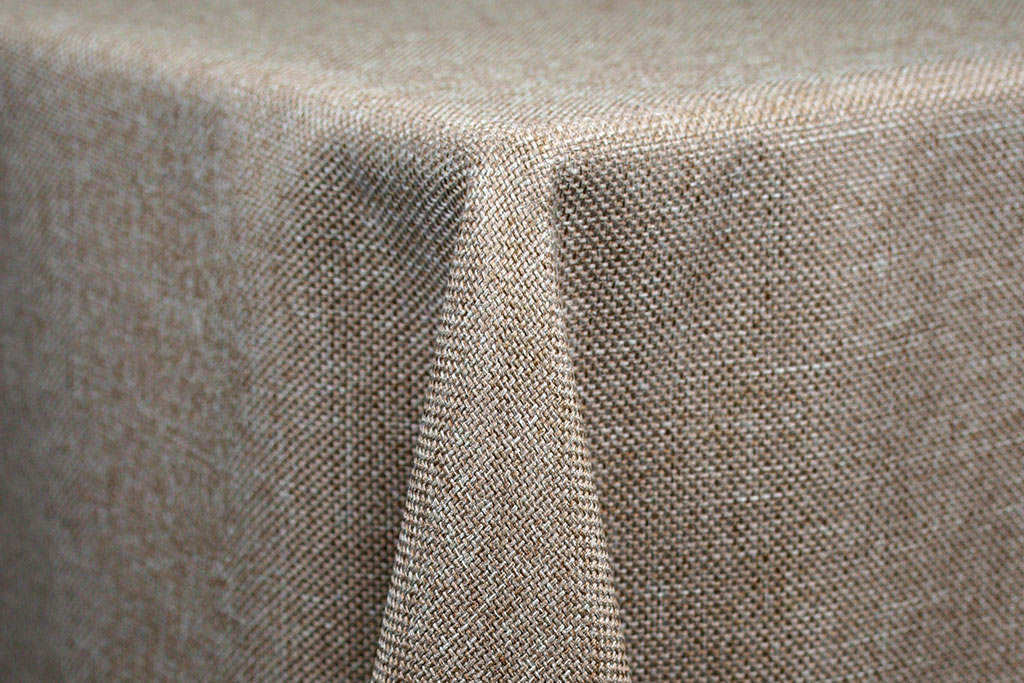 This site is best viewed with Internet Explorer 9 or higher, Google Chrome or Mozilla Firefox. If you are using Windows XP with an outdated Internet Explorer browser, feel free to download and install Chrome or Firefox from the links above so that you are able to check out.